Areas Covered

I offer driving lessons in, Bamber Bridge, Lostock Hall, Leyland Blackburn and Darwen
Driving Lessons Lostock Hall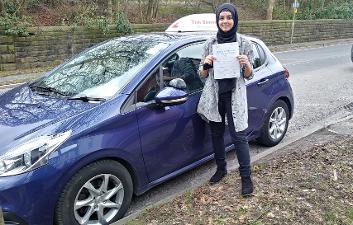 Zakiyah Fitsimon passed on the 20th of March 2017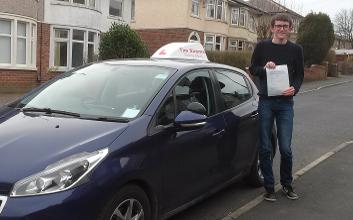 John Perry passed on the 14th of March 2018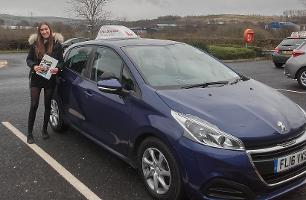 Niamh Parnell Passed First Time 5th of February 2018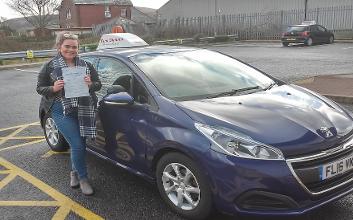 Bobbi Smith of Blackburn passed First Time on February 29th 2018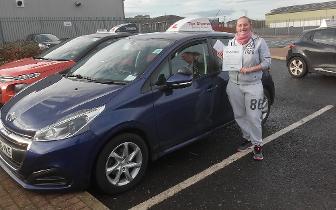 Jenna Linley passed 18th November 2017
01772 382172 or 07980 517739
Try Me and see Deal
First Ten Hours of Tuition for Just £250
Save £10 on Normal Rates
Driving Lessons
I have built a solid reputation for excellent customer service in conjunction with delivering results.
All of my driving lessons are fully structured with a firm objective of what is to be achieved during the session. Once we have established the learning topic(s) and checked a sound theory knowledge is in place for that topic, we then set a plan to achieve maximum learning during the driving lesson.
I will give full assistance when required or simply use prompts to help guide to a successful outcome. My aim of course is to transfer responsibility to you, to enable totally independent driving.
Using this system makes passing the driving test far more of a formality as you will already have mastered independent driving before the big day resulting in far more confidence and as a result, far less driving test day nerves.
You don't need to take my word for this as I have many customer reviews on this website from past students who have taken their driving lessons in the towns of BLackburn, Darwen, Burnley, Leyland and Preston.